BBC News Coverage of Global Link LGBT Town Trail
03/03/2016
This week the week BBC Radio Lancashire devoted a whole day to LGBT history in the Lancaster district.
Using our interactive LGBT Town Trail from our Documenting Dissent website, Radio Lancashire visited various locations from the trail and interviewing participants along the way, including Rev Chris Newlands from Lancaster Priory and Global Link volunteers Anthony Peppiatt and Peter Wade.
For a full report from the day, visit the BBC News website or listen to the recordings on BBC Radio Lancashire.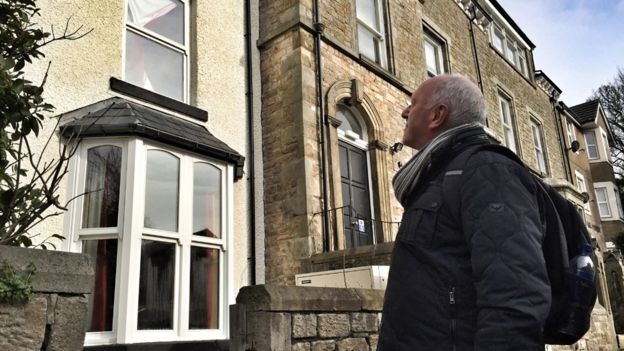 Learning from the Past community heritage project
Learning from the Past community heritage project...
20/02/2019
Community Interpretation Service
Global Link can now offer a community interpretation service. Three of our refugee staff members and...
13/02/2019
This week Global Link has this week been accredited as a Living Wage Employer.
Our Living Wage commitment ensures everyone working at Global Link receives a minimum hourly wage o...
12/01/2019
YIPPEE Project Website and Digital Stories
Take a look at the fantastic.
films
create...
12/01/2019
Support the work
of Global Link DEC