BBC News Coverage of Global Link LGBT Town Trail
03/03/2016
This week the week BBC Radio Lancashire devoted a whole day to LGBT history in the Lancaster district.
Using our interactive LGBT Town Trail from our Documenting Dissent website, Radio Lancashire visited various locations from the trail and interviewing participants along the way, including Rev Chris Newlands from Lancaster Priory and Global Link volunteers Anthony Peppiatt and Peter Wade.
For a full report from the day, visit the BBC News website or listen to the recordings on BBC Radio Lancashire.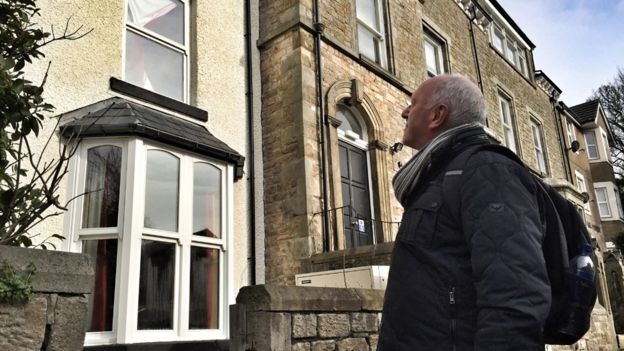 Open call to participate in YIPPEE project
Global Link is looking for youth workers/educators to get involved in this exciting new digital stor...
18/02/2018
YIPPEE! for Global Link.
Global Link involved in exciting new European project, creating digital stories with young people fr...
11/02/2018
Global Link featured in new film
The Community Foundation has created a film about our work with refugees. ...
06/10/2017
Global Link Drop-ins for Refugees and Asylum Seekers
Sewing Circle on Tuesdays 1-4pm. Lunch Drop-in Wednesdays 11.30 - 1.30pm. Both at the YMCA, Lancaste...
03/11/2016
Support the work
of Global Link DEC