BBC News Coverage of Global Link LGBT Town Trail
This week the week BBC Radio Lancashire devoted a whole day to LGBT history in the Lancaster district.
Using our interactive LGBT Town Trail from our Documenting Dissent website, Radio Lancashire visited various locations from the trail and interviewing participants along the way, including Rev Chris Newlands from Lancaster Priory and Global Link volunteers Anthony Peppiatt and Peter Wade.
For a full report from the day, visit the BBC News website or listen to the recordings on BBC Radio Lancashire.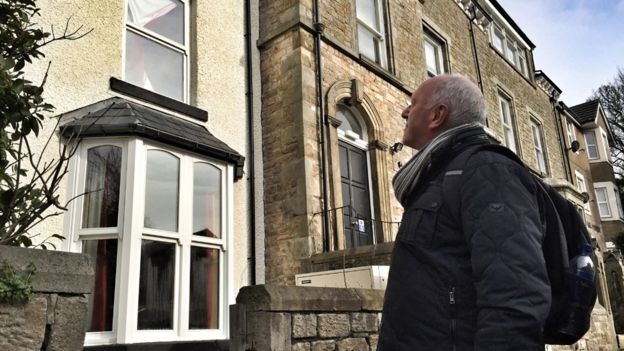 Learning from the Past: sharing our heritage map with young people
Global Link is excited to launch the map created by our Erasmus+ project partners which documents Eu...
11/10/2019
New heritage and social action project Mobilise
Global Link is excited to be working on a new community heritage project with the Remembering Resist...
26/09/2019
Global Link heritage volunteers share their learning from the past
On Sunday 15 September we were delighted to be able to take part in an event at the Friends Meeting ...
25/09/2019
Our wonderful global education worker Anthony Finnerty has taken early retirement from Global Link this year.
Here is a tribute to Anthony from the staff at Global Link ...........
08/07/2019
Support the work
of Global Link DEC