BBC News Coverage of Global Link LGBT Town Trail
This week the week BBC Radio Lancashire devoted a whole day to LGBT history in the Lancaster district.
Using our interactive LGBT Town Trail from our Documenting Dissent website, Radio Lancashire visited various locations from the trail and interviewing participants along the way, including Rev Chris Newlands from Lancaster Priory and Global Link volunteers Anthony Peppiatt and Peter Wade.
For a full report from the day, visit the BBC News website or listen to the recordings on BBC Radio Lancashire.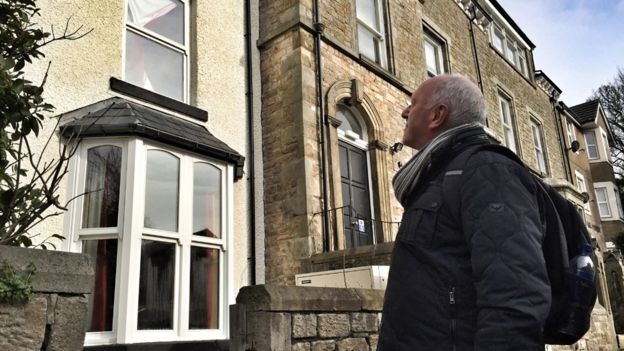 Refugee Week Celebration Event
Refugee Week is celebrated each year in the UK in the third week of June...
12/06/2020
Coronavirus (COVID-19): get support if you're a migrant living in the UK
For information, the government has just posted a new page on its GOV.UK...
29/04/2020
Global Link update
Because of Coronavirus most support services, including education, English, advice and information,...
24/03/2020
Sharing Learning from the Past with Youth in Europe
The Learning from the Past (LFTP) team is delighted to announce that we have been awarded funding f...
30/01/2020
Support the work
of Global Link DEC